"I wanted something that I knew I could trust, so I created it myself"
Cate has turned her passion for wellness & beauty into one of the most well-balanced hair supplements on the market. As a seasoned hair stylist and colorist, Cate has seen everything hair... from the worst, most fried, and fragile to the healthiest and untouched. From studying the effects of local water to gaining knowledge of different nutrient deficiencies related to hair loss, she became determined to find a solution. From this drive and passion to help her clients, Manetane was born!
Manetane has got you covered
Stress

Cate's clients began complaining of hair loss from COVID-19 and the stress of the pandemic. She wanted Manetane to combat environmental stressors with ingredients like Ashwagandha, a natural cortisol and stress reducer.

Genetics

While you can't change your genetics, you can help promote a healthly lifestyle from within. Being behind the chair, Cate heard countless stories of genetic hair loss and wanted to offer her clients an all natural hair health solution.

Hormonal

Post pregnancy, pre and post menopause, and hormonal changes affect your mentality, well-being and hair. Seeing clients struggle with hormonal hair loss inspired Cate to include ingredients like Saw Palmetto and Reishi Mushroom to restore balance.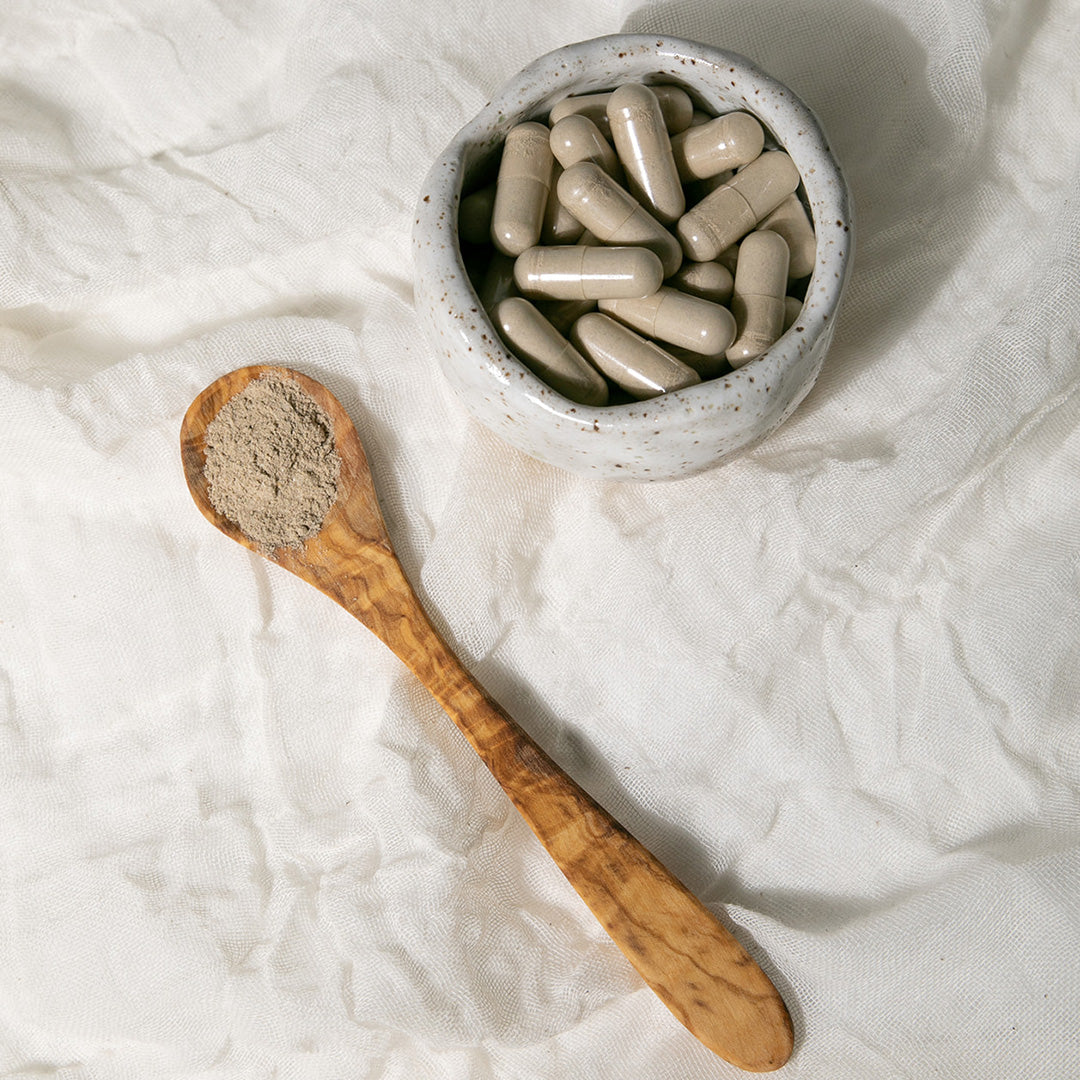 Ingredient obsessed
Focused on finding balance between proper nutrients and herbal support, Cate developed and tested the formula until proper nutrient support was achieved. On the checklist -- non-toxic, vegan, gluten-free, soy-free... among the countless other must haves on the list.
The Mane Blend